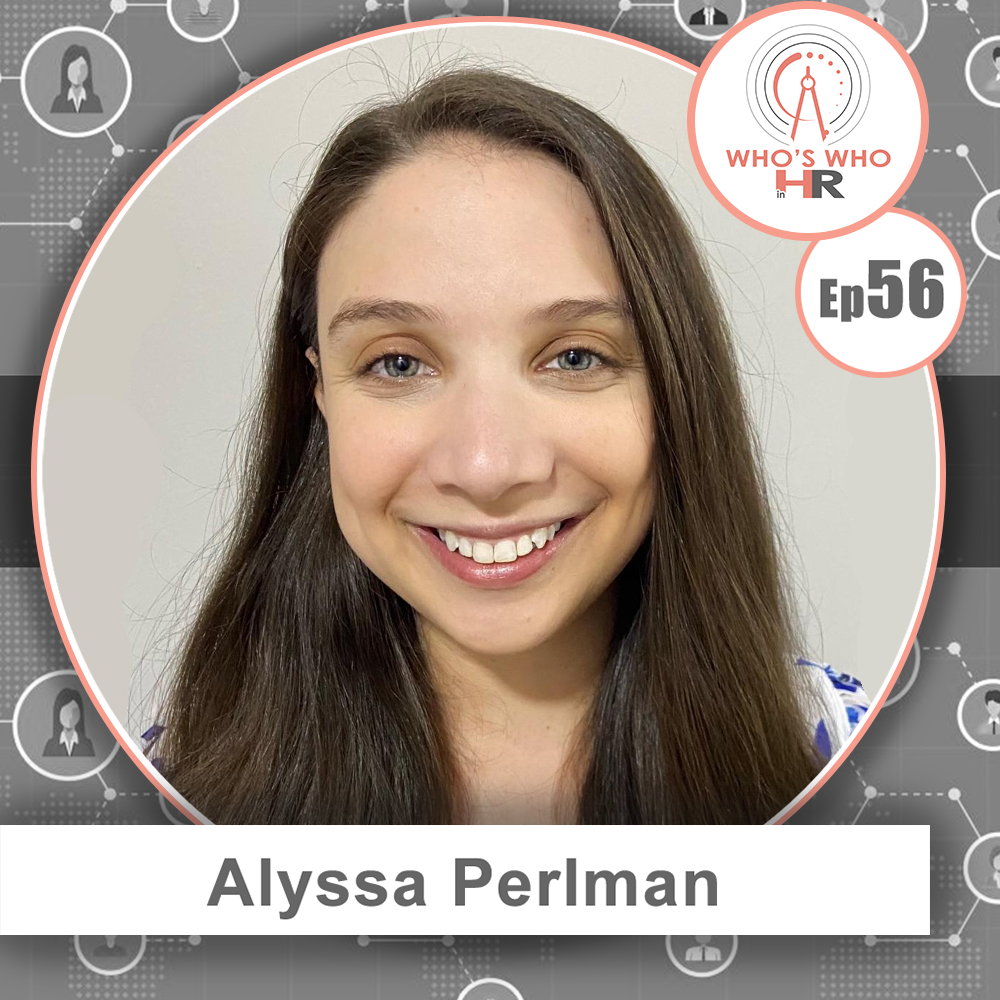 Alyssa Perlman is a self-proclaimed benefits nerd. As a high user of benefits herself, Alyssa draws from her own experiences to design programs that are centered around the real needs of employees and their families.
As the Senior Manager of Global Benefits for UiPath, Inc., Alyssa manages the benefits, wellbeing, and retirement programs worldwide with a focus on employee experience first. It's no accident that Alyssa's team continues to develop programs that land the company on top benefits lists and wellbeing spotlights. We all make tough choices every day, but Alyssa challenges her team to prioritize care and compassion in choosing where to allocate resources for maximum impact. 
Alyssa has previous experience managing benefits programs across multiple industries, including consumer packaged goods and advertising. Alyssa earned two bachelors degrees from the University of Connecticut in Management and Psychology. 
Alyssa recently moved from New Jersey to the Atlanta area with her husband and looks forward to exploring the area and settling in.