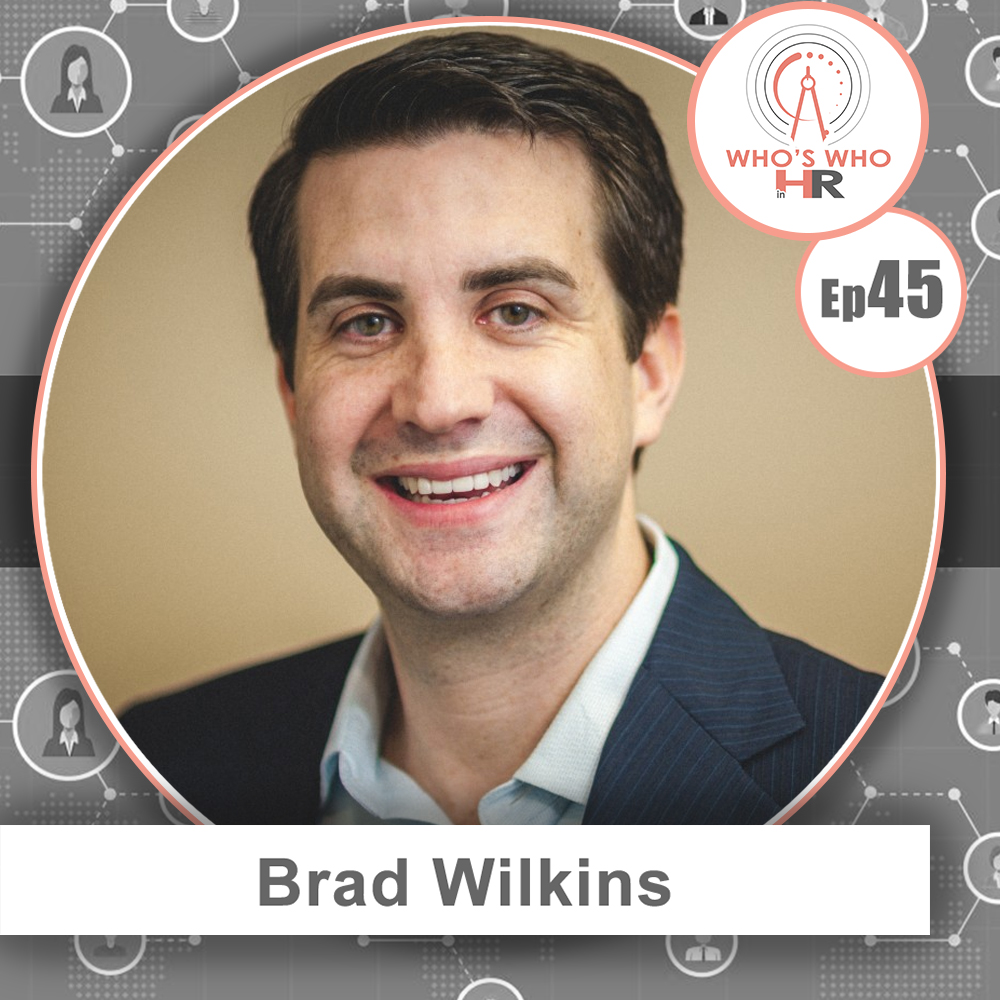 Bradford Wilkins is a strategic Chief People Officer
with a history of success developing integrated "People" functions from scratch in fast-paced, growing global companies.
 He was most recently the VP, People for Collibra, a tech unicorn that provides enterprise data intelligence products for enterprise customers across the world. Prior to joining Collibra, Brad was the Chief People Officer for Altisource (NASDAQ: ASPS) where he built the People Solutions function globally for ~7,500 employees in North America, Europe, India, Uruguay and the Philippines. He joined Altisource after serving as the Vice President, Talent Management and HR Services (Chief People Officer) at Adcap Network Systems. While there, the company was recognized two years in a row as the #1 Overall Best Place to Work in Atlanta by the "Best and Brightest" and was named a top three company in the U.S. overall for its hiring practices by TheLadders.com.  
Brad was named the "2019 HR Rising Star" in Atlanta by the Atlanta Business Chronicle, one of the Top 25 HR "Game Changers" Under 40 globally by Workforce Magazine, one of the Top 100 Millenial Leaders globally in "Back to Human" and the #1 Recruiter in the U.S. by TheLadders.com and the SHRM-Atlanta Pegasus Award for Outstanding Individual Achievement in HR. He has been a featured speaker for LinkedIn, Hacking HR, the Talent Management Alliance, The Ladders, Workforce Live, TLNT, ALI, Conference Board and featured in multiple publications including an interview in Forbes, contributing to the book "Back to Human" and several articles in Talent Management Magazine. 
Brad received his degree from the University of Maryland-College Park and currently lives in Atlanta with wife Marissa, a physician at Emory Hospital, their son Jonah and a newly arrived baby girl.  His passionate hobbies include basketball, theater, travel and food.