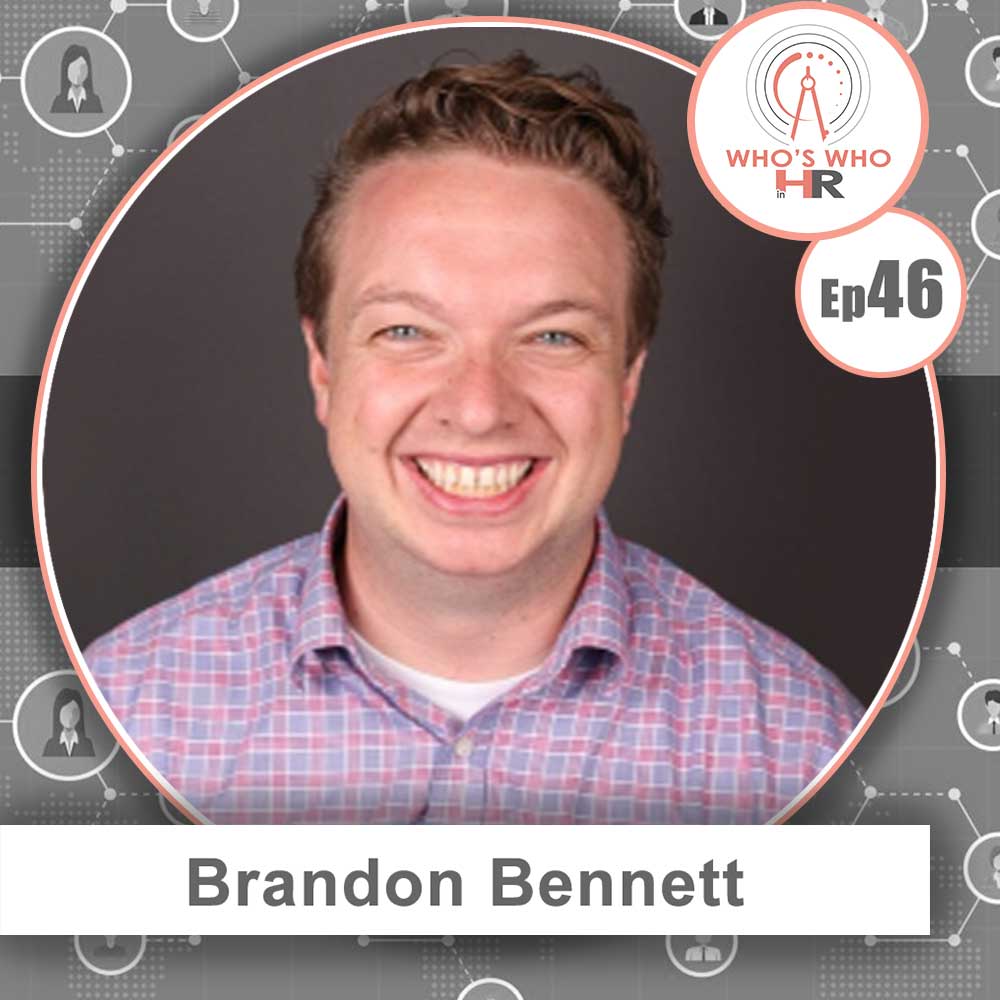 A social scientist disguised as a business leader, Brandon Bennett leverages his research background and MBA to create people solutions to organizational needs. Currently, he supports Lamb Weston as a Sr Director of HR. In this role, Brandon is able to leverage both his startup and large corporation backgrounds to build new processes for a culture that is a hybrid of the two.
Prior to Lamb Weston, Brandon worked to create and implement HR processes to transition Mohawk from a startup to a publicly-traded company. Brandon gained OD expertise and HR Generalist experience at Nature's Bounty as he transformed the North American supply chain into a High Performing Organization, restructuring culture, compensation, training, organizations, and teams. Additionally, he gained expertise in talent management while working at the Kellogg Company as a recruiter and leadership development specialist. Brandon received his MBA with an emphasis in Org Behavior and Human Resources from BYU's Marriott School of Management. 
Fascinated by the stories people and organizations tell themselves, Brandon is most engaged when helping individuals and groups do things they've never considered to achieve what they never thought possible. He sees the future as a cyborg, with leaders confident in leading people and technology. 
Brandon learned Organizational Effectiveness by necessity to manage his family of seven. Everyone has a role and responsibilities as the family camps, hikes, and explores the country through the National Parks and Monuments.