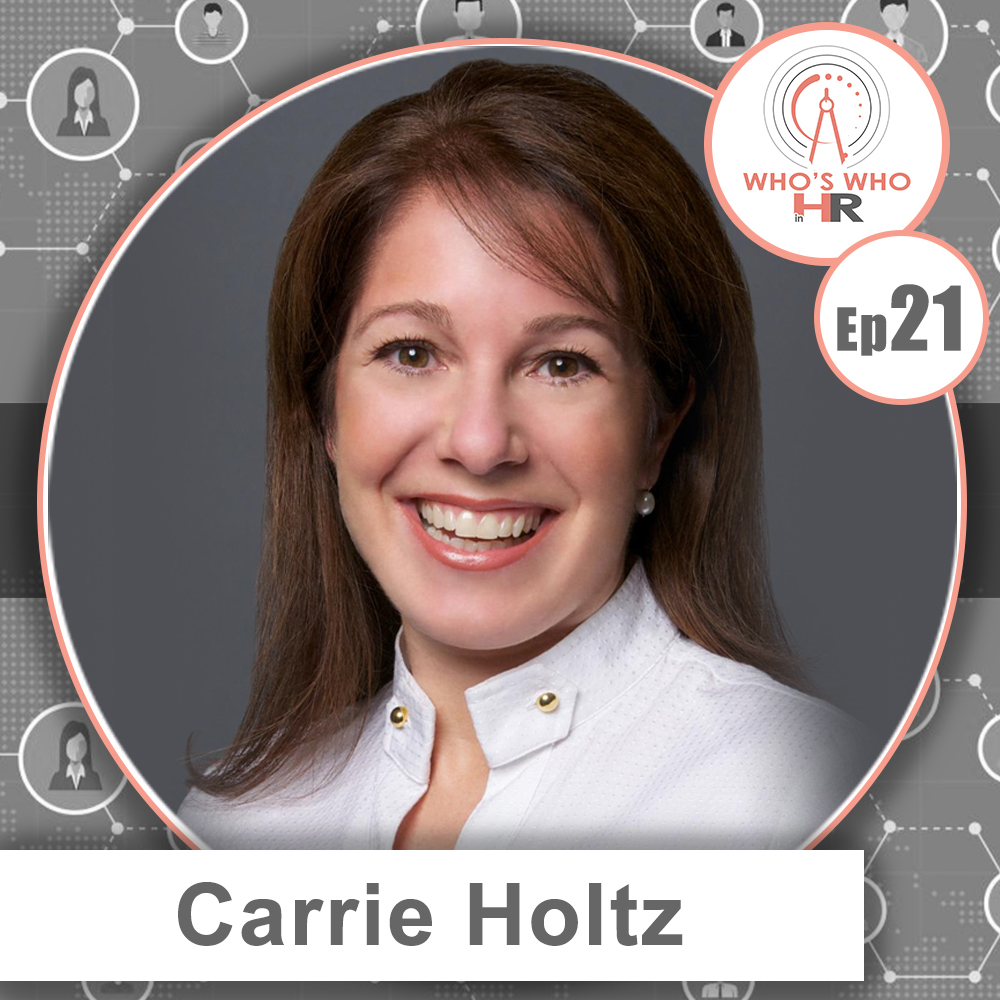 Carrie Holtz is a Senior HR leader with deep experience working with high-performing global teams. Her passion is helping people and teams achieve exceptional results through tailored solutions that drive individual, team, and organizational performance.  
Colleagues and clients appreciate Carrie's collaborative approach to interpreting and translating ideas into solutions that drive desired results. They also appreciate her deep business knowledge and experience including a focus on growth, operating efficiencies, and return on investment. 
Leaders regularly seek Carrie's counsel and perspectives on matters of importance to them. Further, she serves as a mentor and coach to many. Carrie is fully committed to helping people and teams achieve their goals and also to preparing the next generation of business leaders.