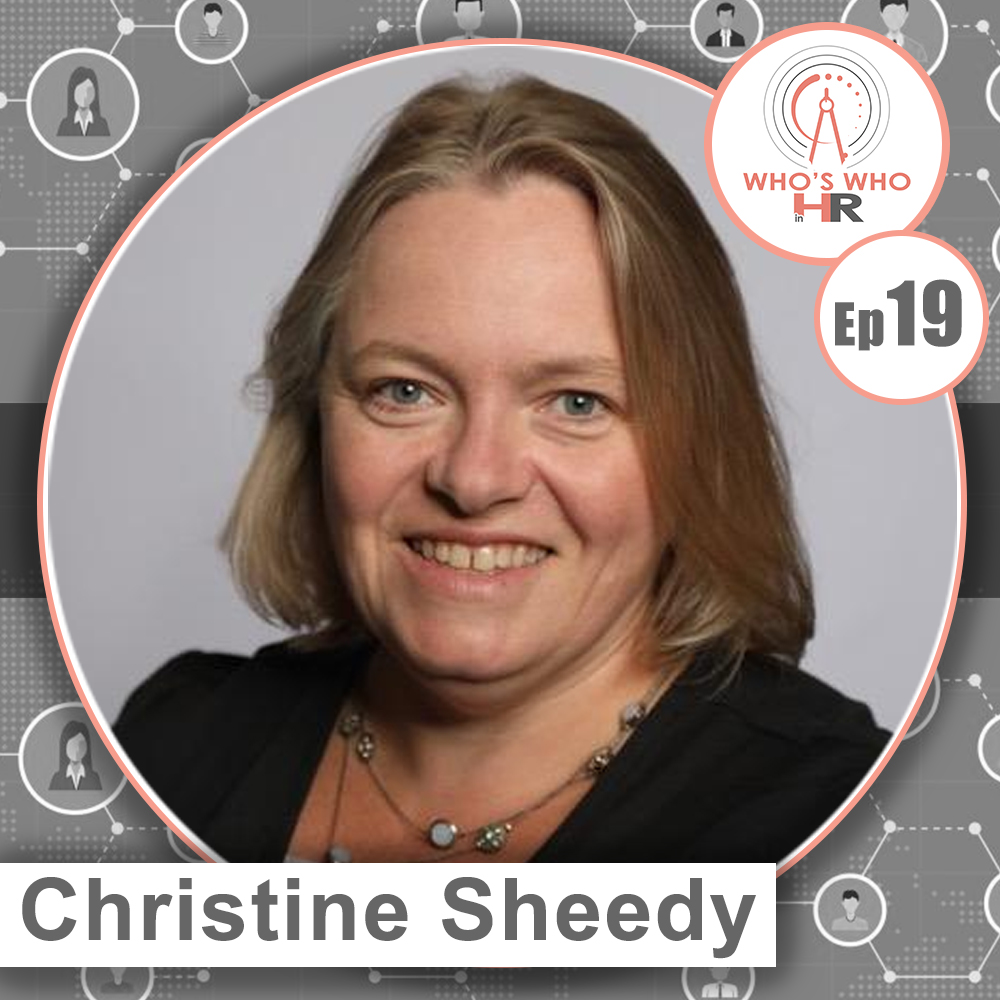 Christine Sheedy started her Human Resources career 30 years ago, starting out as an HR Administrator before spending much of her career helping organizations identify and develop their Talent in an effort to drive improved organizational effectiveness.  After holding positions in Learning & Development, Talent Management, Organizational Development, and Employee Communications, Christine refocused her attention on leading Human Resources functions, which she does now as the Global Head of Human Resources for GAIN Capital Holdings, a global trading firm based in New Jersey.  In this role, Christine is responsible for leading the people function to drive organizational growth through the development of a high-performing workplace that values people and their contributions.  
Prior to joining GAIN in 2014, Christine spent thirteen years with Thomson Reuters, leading the Organizational Development practice within several of their financial divisions.  This role allowed Christine to partner with business executives to build initiatives designed to better understand the company's capabilities, diagnose challenges, and implement initiatives that drive financial success.  She also had the opportunity to coach managers across the business, supporting them to better understand themselves, how they are perceived, and how they can use their capabilities to better lead their teams.  Her unique ability to question perceptions and see every challenge from various angles is invaluable to helping others recognize their own opportunities to improve.
Christine earned her bachelor's degree from Boston University and an MBA from New York University.  She is active on the board of trustees for Hoboken Charter School in Hoboken, New Jersey, where she lives with her husband and two teenage sons.