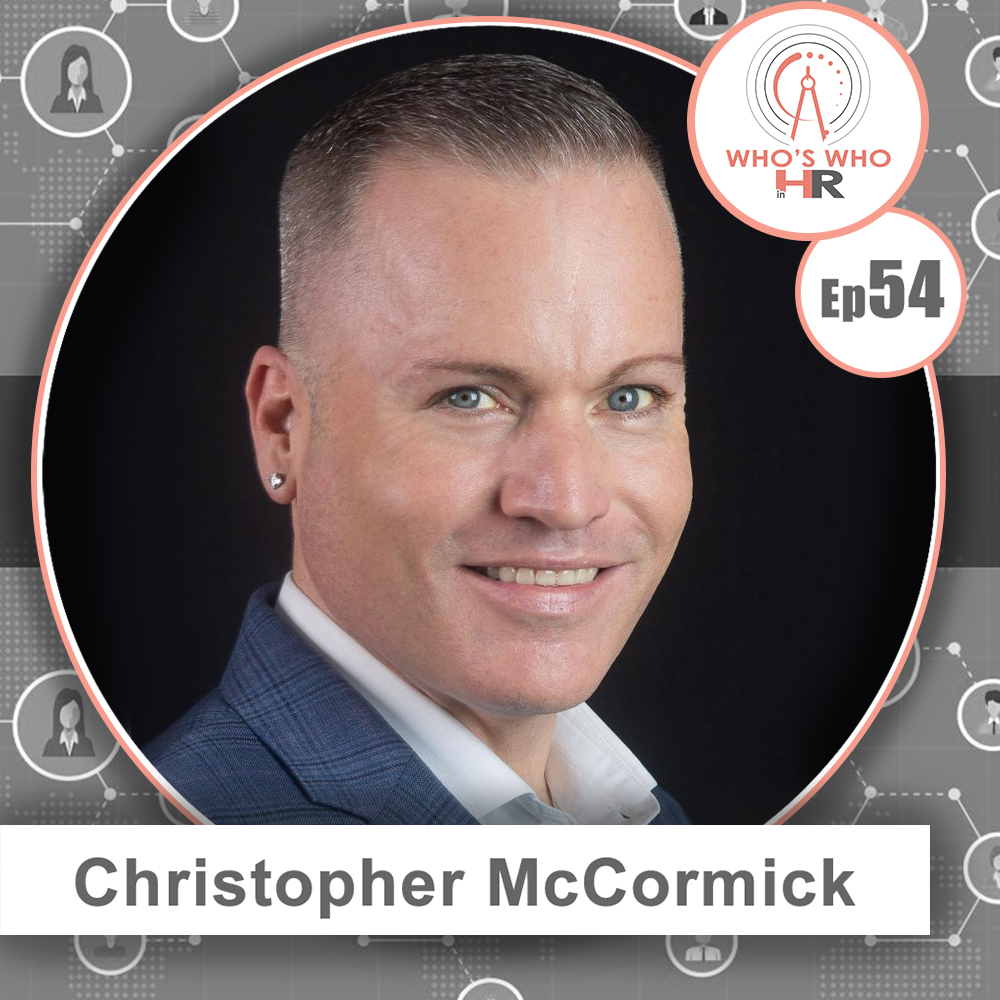 At Blue Shield of California, Christopher drives the planning and execution of human capital plans, providing strong leadership skills leveraged to lead the HRBP team. He develops people strategies that connect and enable the successful execution of business strategies; execute leadership assessments, coaching talent management programs; consult and guide business leaders and their teams. He leads high performing teams through training & mentorship and executive coaching. He is enabling the culture through the organization to ensure there is Diversity, Equity and Inclusion at all levels of the organization.
Christopher has his BFA from Webster University, He previously advised the Building Innovative Leaders program in partnership with Stanford University, Stanford Executive Education.
He designed the Growing Innovative Leaders program in partnership with National Taiwan University EMBA School. He is a Six Sigma Green Belt, is a certified NeuroLeadership Institute Facilitator and a frequent panelist and lecturer at Golden Gate University.