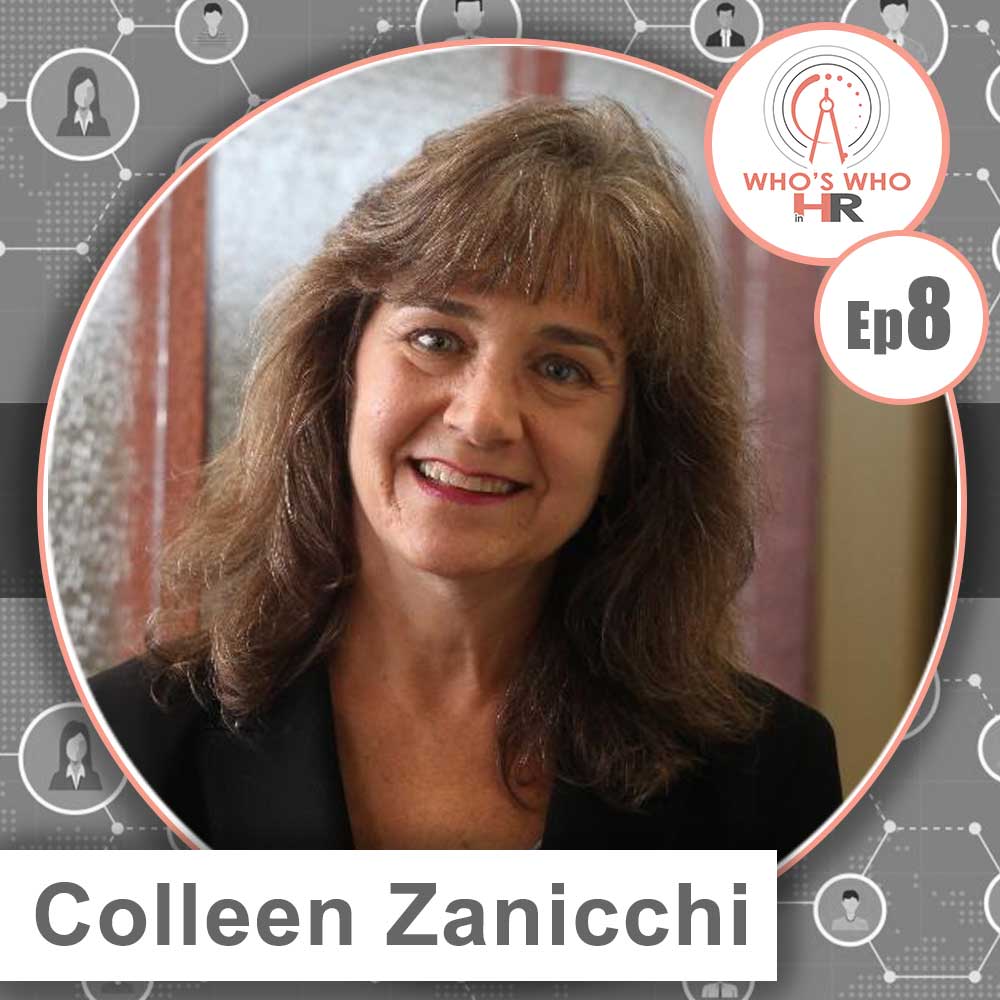 Colleen oversees the development and implementation of Pentegra's human resources policies and programs including recruitment, selection, retention, and Pentegra's compensation and benefit programs. She's also responsible for managing all of our offices and facilities and making sure our employees are comfortable and happy.
Colleen appreciates the opportunity to work with the Pentegra team to offer experienced, practical advice and support along with tactical problem-solving skills. She also serves as a major agent for innovation, progressive change and continuous improvement at Pentegra.
Colleen began her career in 1981 as a Benefits Administrator at General Foods, after which she joined Phibro Energy as Human Administrator before moving on in 1992 to become a Human Resources Assistant Consultant at Aon Corporation. She's now closing in on over 24 years here at Pentegra.
Zanicchi got her start at The State University of New York, where she earned a Bachelor of Business Administration degree. She also holds the Professional in Human Resources (PHR) designation from the Human Resources Certification Institute (HRIC) and the Society for Human Resources Management – Certified Professional (SHRM-CP) designation from the Society for Human Resources Management.