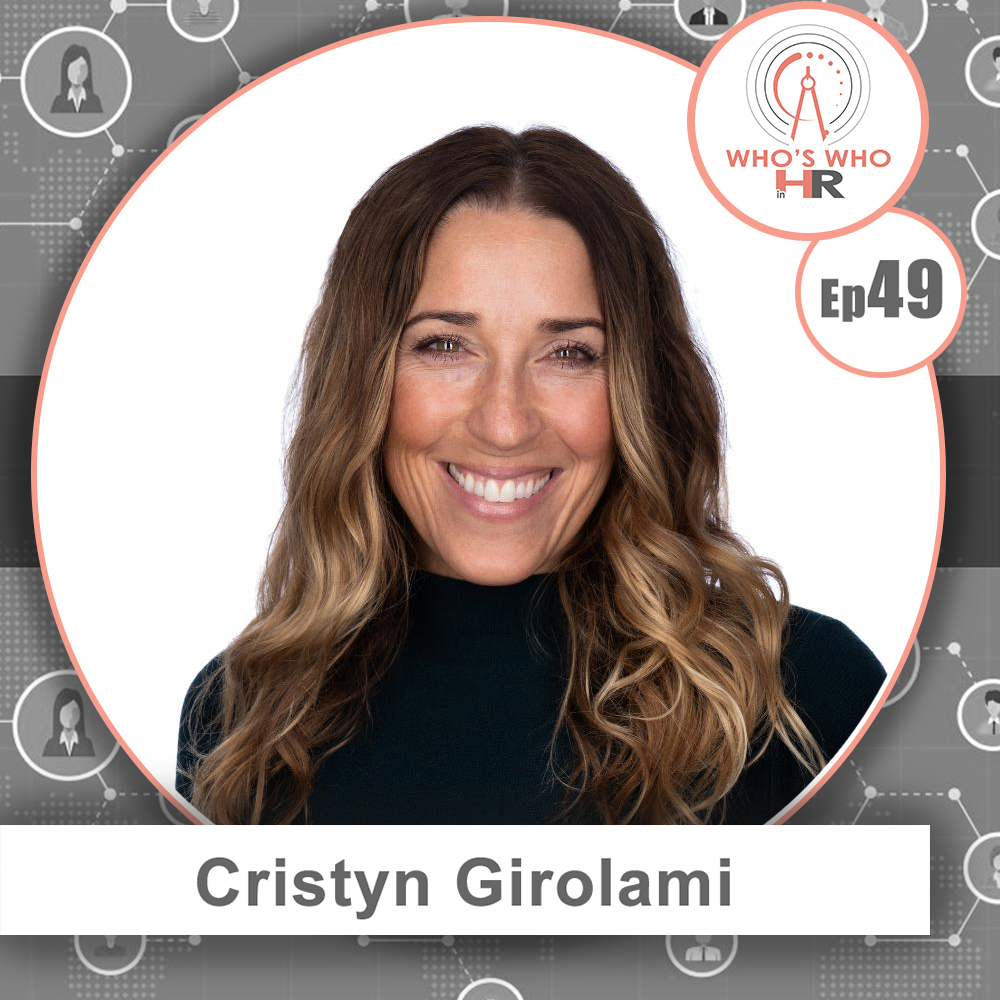 Over the last 20 years, Cristyn has been a key contributor in helping organizations to recruit, train, and retain top talent. Her focus has been on overseeing people operations, upgrading talent and managing performance for optimal results.
Cristyn led the Human Resource function at online technology retailer Bluefly. As VP of HR she worked closely with Bluefly's CEO, and management team regarding the overall people strategy for the business. Her focus was spent on recruiting, talent management, compensation & benefits, culture, and employee relations.
Prior to Bluefly, Cristyn held the role of Director of Human Resources for Victorinox Swiss Army overseeing Human Resources for several divisions including:  Apparel, Retail, Merchandising, Cutlery, Wenger, and Canada operations.
She also led the HR function for luxury bath retailer Waterworks, which included the corporate office and 40 retail stores across the country. Cristyn has also worked for sports and entertainment organizations such as the NY Giants and Madison Square Garden.
Cristyn has an MA in Psychology and is a Certified Personal Trainer and Yoga Instructor.