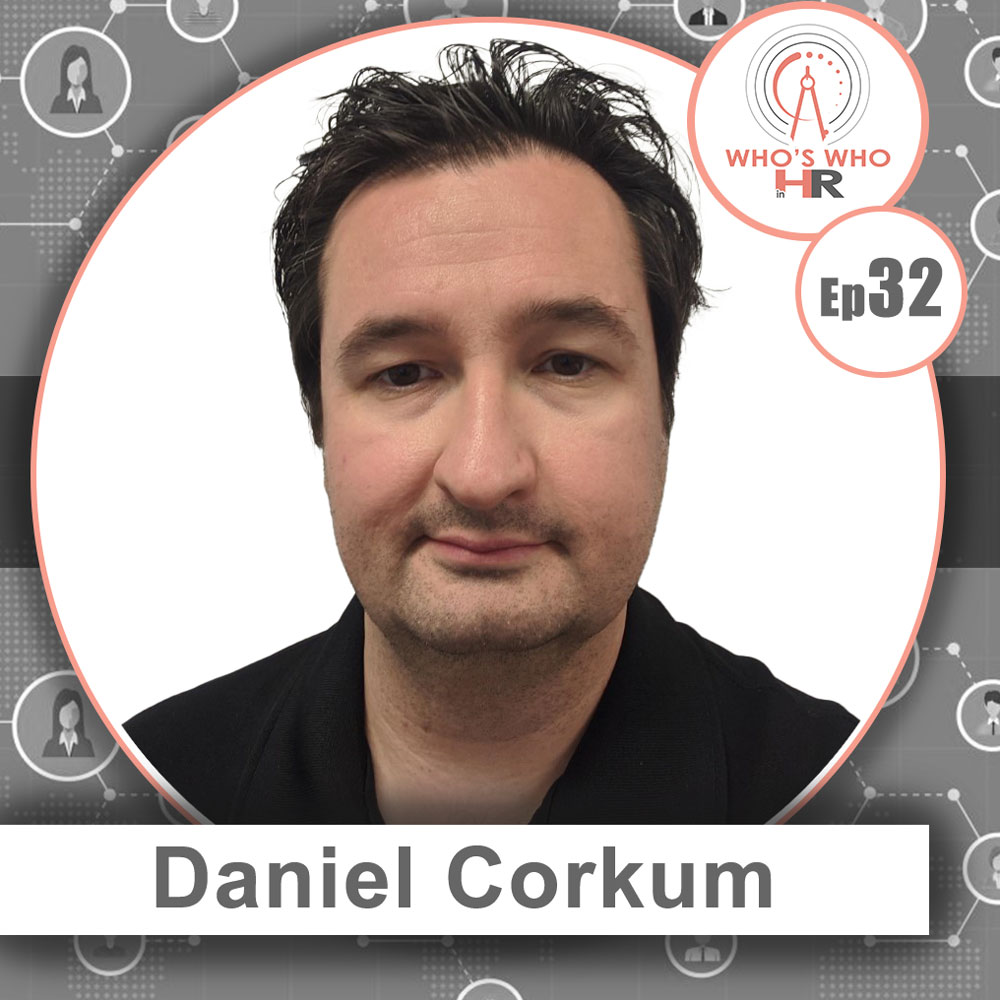 Daniel Corkum is a Human Resource and Total Rewards professional with over 16 years of progressive experience and consistent success designing, implementing, managing, and administering HR, Compensation, Payroll, and Benefits systems solutions for leading corporations. 
Over the past two decades, Mr. Corkum has held various HR, Compensation, & Total Rewards roles, in global companies, such as Bayer and NOVA Chemicals and currently, ARLANXEO.  
He has been responsible for managing Compensation, Payroll, and Benefits projects, has served on numerous non-profit committees, and has also held the role of Total Rewards Functional Leader during a short-term assignment in Germany.
Mr. Corkum is a member of World at Work, and the Society for Human Resource Management (SHRM), as well as both local Pittsburgh-Area chapter groups.  He is a Professional in Human Resources (PHR) since 2007, a Certified Compensation Professional (CCP) since 2009, a Certified Benefits Professional (CBP) since 2015, and the SHRM Certified Professional (SHRM-CP) since 2015.
Mr. Corkum has a BA degree in Business Administration from Washington and Jefferson College, and resides in Pittsburgh, Pennsylvania. Mr. Corkum is currently a Total Rewards Specialist at ARLANXEO.