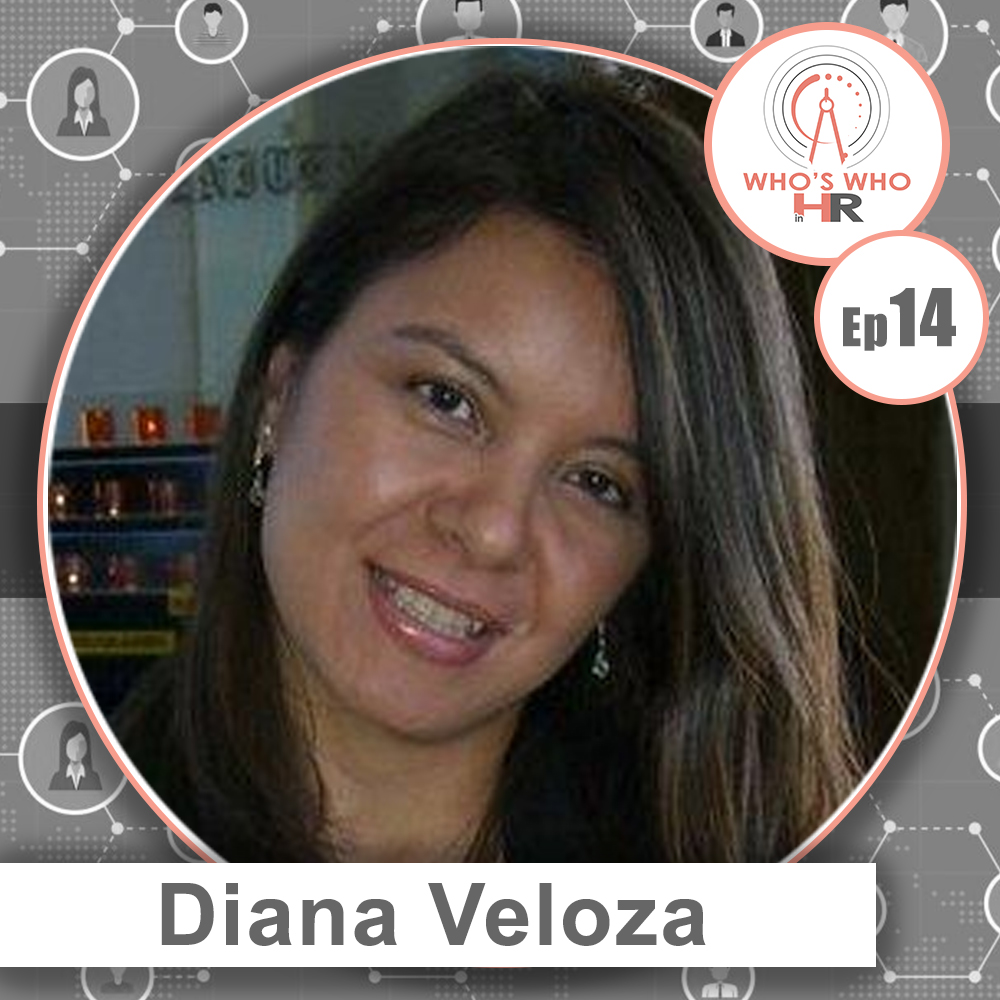 Diana is an HR Executive with extensive experience in all areas of Human Resources. Her passion and dedication to Human Resources has led to her success in Human Resources. Diana is the Chief Human Resources Officer for the Roman Catholic Diocese of Brooklyn and plays a vital role in the development and implementation of human resources strategies and programs. The Diocese of Brooklyn serves the New York boroughs of Brooklyn and Queens throughout 186 parishes with 201 churches and 85 Catholic Schools and Academies.
Prior to joining the Roman Catholic Diocese of Brooklyn, Diana was the Vice President of Human Resources at Covenant House International Headquarters, a large International non- profit organization that provides housing and supportive services to over 80,000 youth facing homelessness every year. At Covenant House, she wore many different hats and led various HR functions including talent management, HR policies and procedures, employee relations, performance management, compensation and compliance.
Previously, Diana also served as the Director of Human Resources for Transitional Services of NY, a non-profit mental health agency. Early in her career she held two other Human Resources positions at The Reliable Automatic Sprinkler Company, a manufacturer of fire protection equipment and Wells Rich Greene, a large advertising agency.
Diana obtained a Master of Science Degree in Human Resources from the New School and Bachelor of Arts Degree in Psychology from St. John's University. Diana is an Executive Committee member of HR PANO – Human Resources Professional Association of Non-Profit Organizations and she also enjoys mentoring college students who wish to pursue a career in Human Resources.