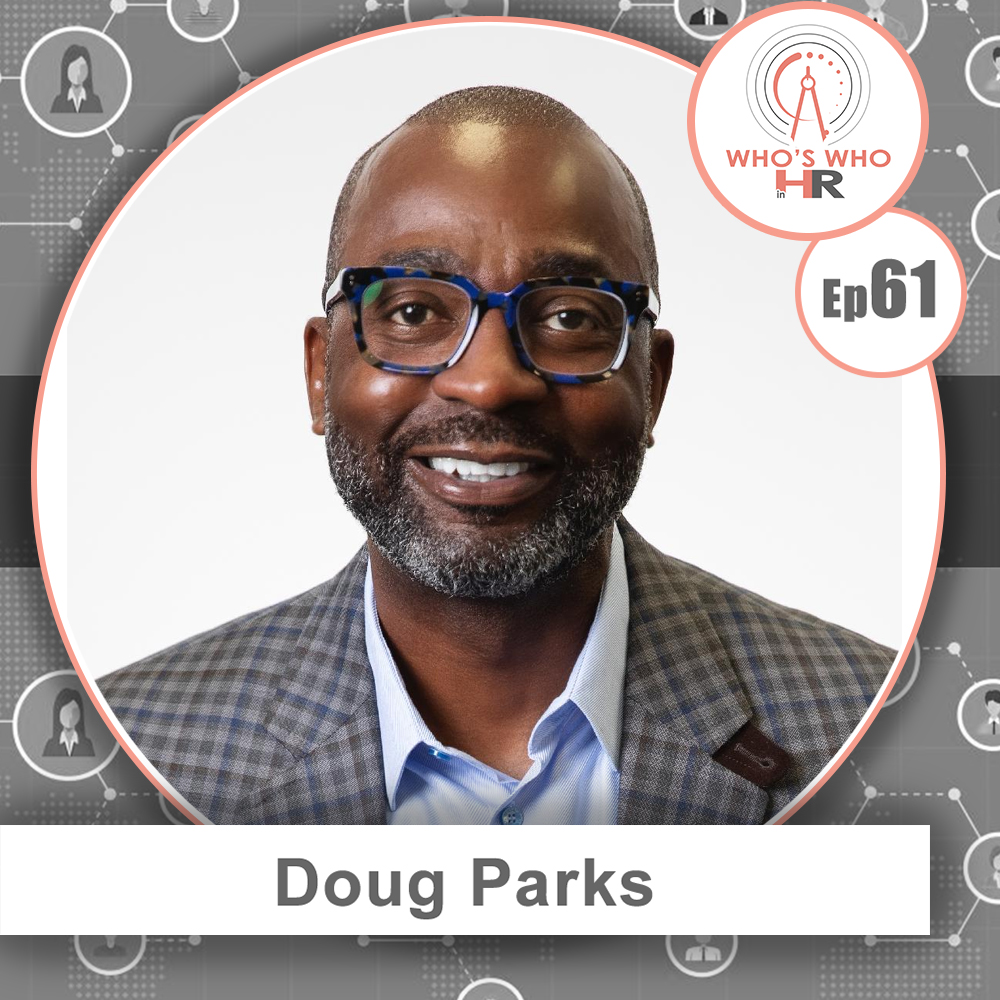 Douglas Parks is Chief Administrative Officer at the boutique cruise brand, Azamara, where he leads the development and growth of the shared service teams including HR, Tax, Legal, IT, Risk and Supply Chain.  Prior to joining Azamara, Parks served as Chief Human Resources Officer of Healthnow, New York BlueCross BlueShield of Western New York.  There he was responsible for establishing and driving organizational development and driving human resource and talent strategies to optimize employee skills and value across the organization. Known for his leadership through high-risk change, Parks heads business transformation initiatives, performance improvement, culture, engagement, and capability and capacity building.   
Prior to joining BCBS-WNY, Parks served as EmblemHealth's Vice president, Human Resources Strategy and Business Transformation, where he led a business transformation project resulting in a 20% reduction in administrative expense and a 28% improvement in core engagement scores. Before EmblemHealth, he was the Global HR Leader at Mercer Consulting, overseeing all people-related initiatives for Mercer's consultants across more than 40 countries. Parks has also held several other HR leadership roles during the course of his career, including Senior HR Business Partner at Exelis (now part of Harris Corporation), Founder and President of the successful consulting business, Parks Management Consulting, and Managing Consultant at IBM Global Business Solutions.
Parks serves on the board of directors of Evanta, a Gartner Company Board of Governors, Buffalo Preparatory School, and the Buffalo Workforce Investment Board. He is a member of the Society for Human Resource Management (SHRM), and the National Association for African Americans in Human Resources (NAAAHR).
Parks has a Master's degree in learning and organizational change from Northwestern University, and a Bachelor's degree in organizational leadership from Purdue University.