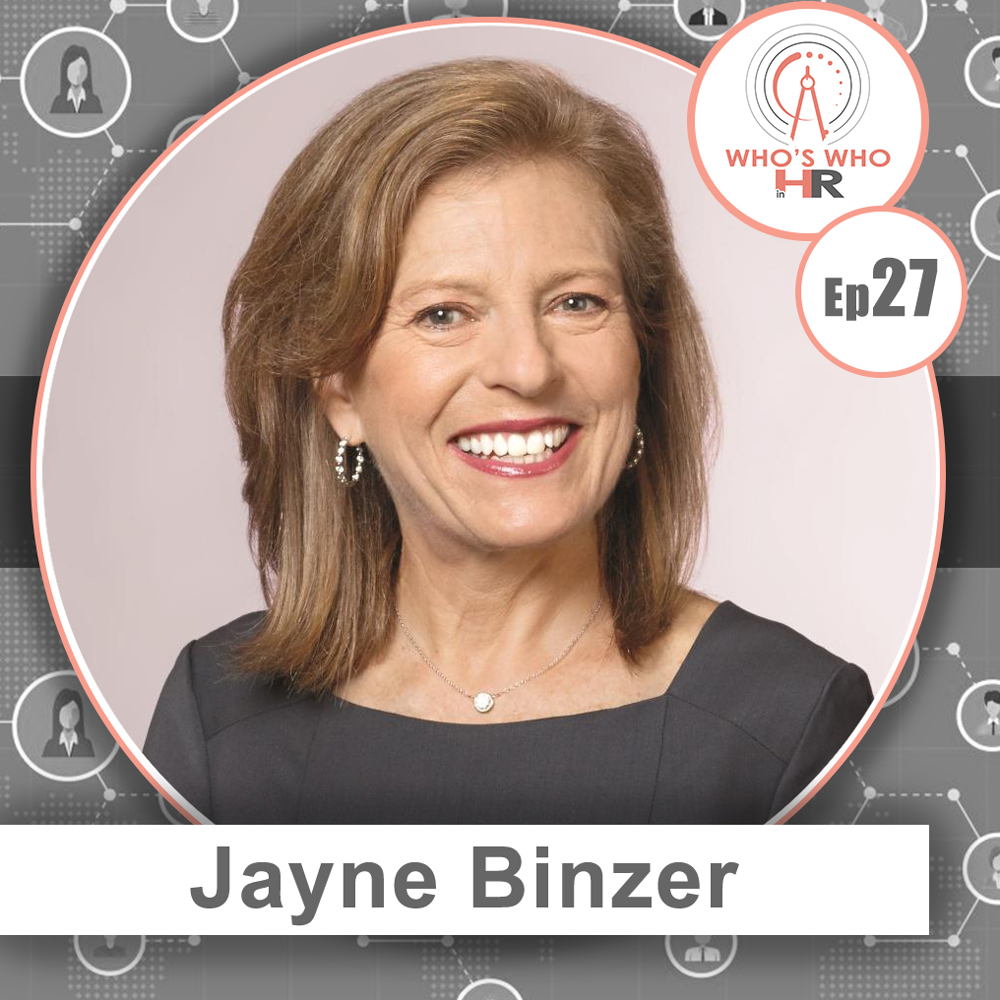 Jayne Binzer is a seasoned executive specializing in Human Resources in a transactional environment. She has managed HR-related processes in all stages of the deal life-cycle in a variety of industries and deal complexities. 
She's currently a Senior HR Executive at Cerberus Capital Management where she's been since 2004. While there, she's led the HR due diligence on more than 200 transactions ranging from standalone companies to complex multi-national carve outs.
A graduate of Hofstra University, Binzer speaks both English and French.