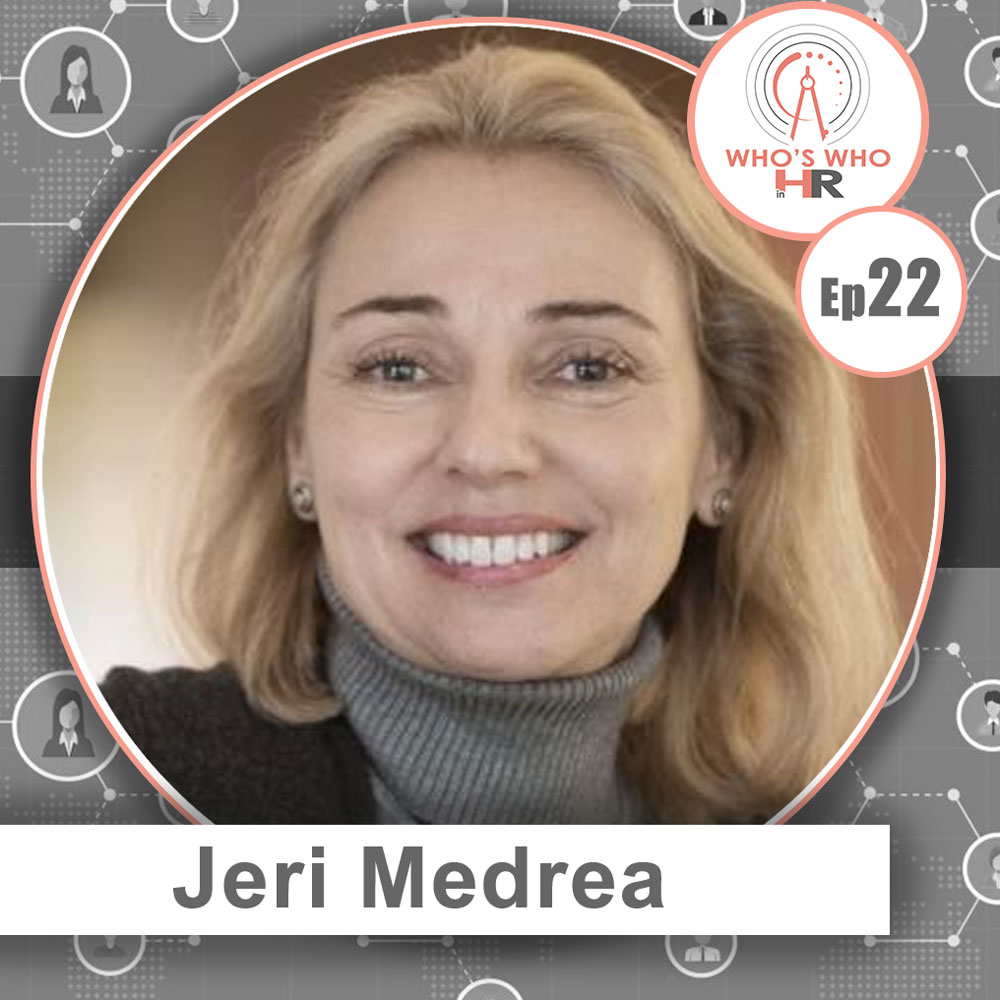 Jeri is an innovative executive that has created, transformed, and led global strategic human resource functions in a variety of public and private companies, large and small and within different business sectors.
Currently she is As Chief People Officer for Liquidnet, the global institutional investment network, she is responsible for overseeing global human resources, leadership development, organizational development, and Employee engagement which includes their Liquidnet For Good initiatives. Throughout her career, she has focused her teams on adding value to the bottom line while providing services and products that preserve the culture, drive performance, and meet the ever-changing needs of a diverse workplace.
Under her leadership the companies she has worked for have been the recipients of many workplace awards; Best Places to work for Working Mothers, Best Places to work for IT professionals, Best work place for preventive care and wellness initiatives and Best Places to work in New York City.
As Chief People Officer at Liquidnet, Jeri introduced a platform that provides a basis, context, and support for the company's DEI initiatives. The platform is called R.I.S.E..(Respectful, Inclusive, Safe and Empowering). It addresses all issues facing companies today and their efforts to attract and retain diverse talent.