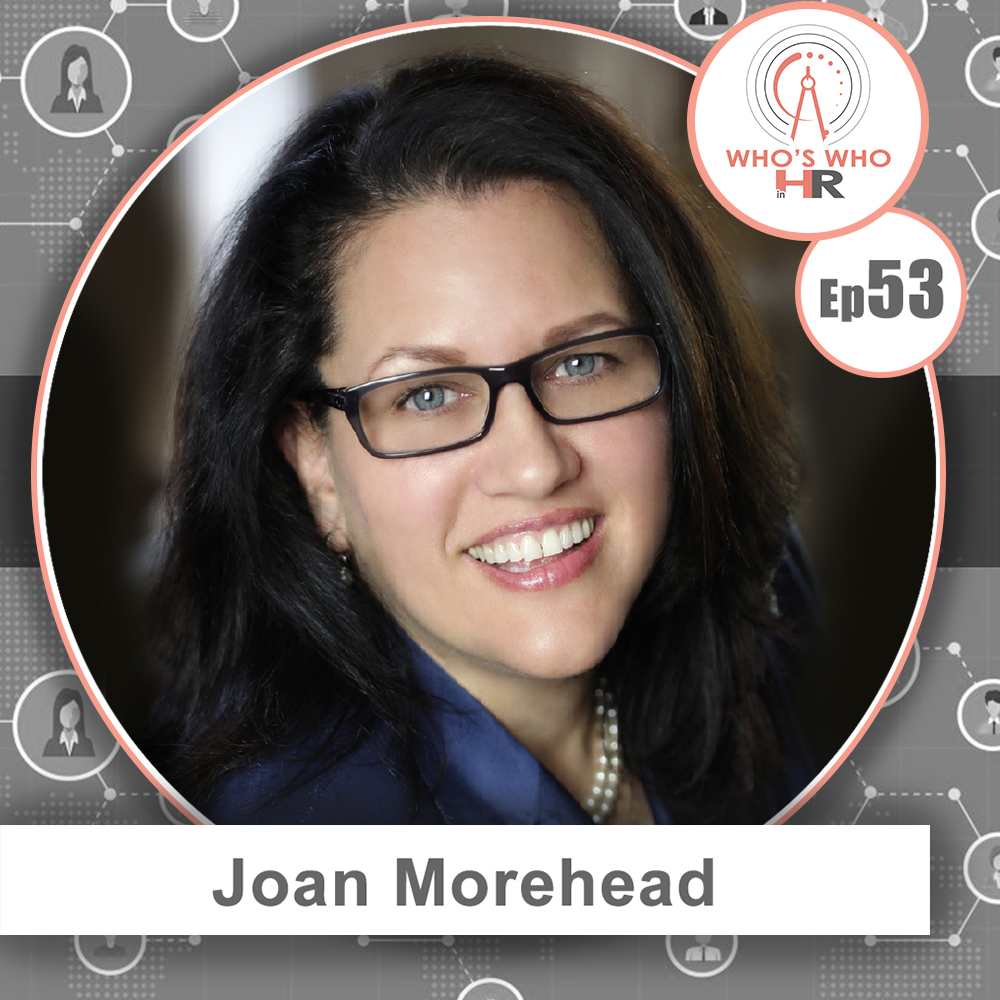 Joan joined Edward Rose & Sons in 2021 as its Chief Human Resource Officer and is excited to be part of a highly collaborative team. Her focus is to promote actions that create an environment of integrity and trust to build a productive and healthy workplace.
During her career she has worked for organizations across several industries, including health care, retail, automotive, human services, education, construction ,and property management.
Culture advancement has been and continues to be a top priority. Her favorite thing to do is remain curious and ask the question "Why do you work here and what keeps you here? Want to know what she hears? Ask her.
Joan has earned a bachelor's degree in fine arts from Kendall College of Design and a master's degree in business administration from the University of Nebraska, Lincoln. She studied with the Gallup Organization, Toyota University and Peking University as part of her master's degree experience.
She treasures time with her family traveling, gardening, and creating art pieces for others to enjoy. Joan considers her family and friends her greatest treasures.