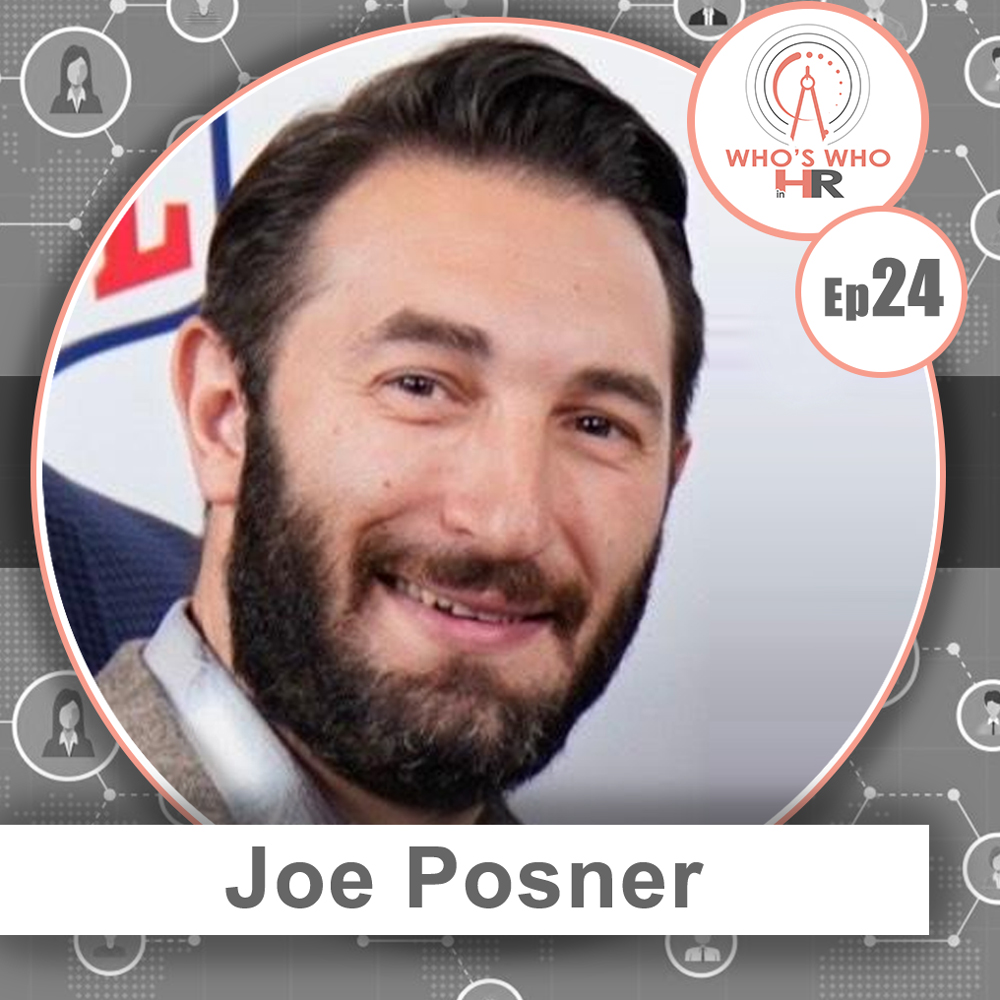 Joe seeks to foster a "best-place-to-work" atmosphere and a shared philosophy that people are our most valued asset. He believes strongly in HR as a pathway to enabling organizational success through the power of people, designing a framework of systems and supports to create the right conditions and experiences to attract, engage and retain highly talented individuals whose values and passions align with the organization's core values and mission.  
Joe joined New Visions in 2013 and oversees all Human Resources functions for each New Visions for Public Schools and New Visions Charter High Schools. He brings over 20 years of experience working in Human Resources at diverse, mission-driven organizations, formerly serving as the head of HR for the Sports & Arts in Schools Foundation and in progressive leadership roles at Safe Horizon, where he served as the senior director of HR. 
He holds a master's degree in forensic psychology from the John Jay College of Criminal Justice and a bachelor's degree in psychology and philosophy from Binghamton University. Additionally, he holds SPHR and SCP certifications in HR and is a licensed trainer. Joe is also a Shotokan Karate Instructor for the Police Activity League where he holds the rank of Yodan.  He resides in Brooklyn with his wife, Jill, their son James, and their dog, Venice.