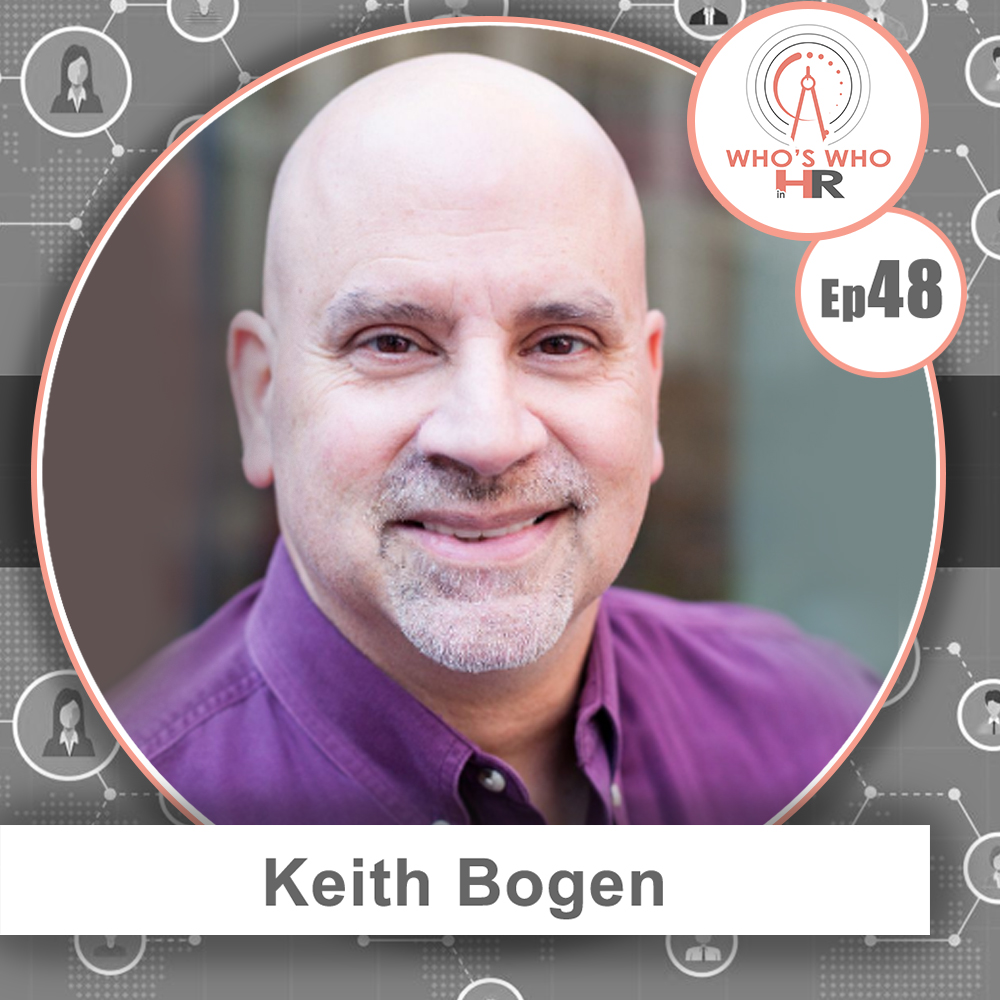 Keith Bogen, SHRM-SCP/SPHR is the Senior Human Resources Business Partner and Business Development Consultant for Medbar Group, a progressive and extremely innovative concierge healthcare organization. Originally founded to bring dental services to the workplace, pandemic times saw a broader way to help the world, so the company has grown to become a leading nationwide provider of an array of medical services at the workplace, including Covid testing, vaccinations, hearing and vision screening, biometrics and annual physicals.
Keith is a 25-year HR practitioner, serving as Director, Manager, Business Partner and Consultant for a variety of companies and clients across many industries, most notably healthcare, technology and pharmaceuticals. The founder of well-known networking group for human resources practitioners, Whine & Dine Networking, he has developed a global network within HR of tens of thousands of participants in all 50 states and 40 countries around the world. An avid softball player and driving enthusiastic, he is known for bringing people together for business and social purposes and demonstrating the theory of six degrees of separation and how it impacts everything in life.
Hang around long enough and you will know all about his two sons, Justin who is a senior accounting major at the University of South Carolina and Jeremy, a freshman computer science major at Ohio State University. Developing networking machines... they just don't know that yet!