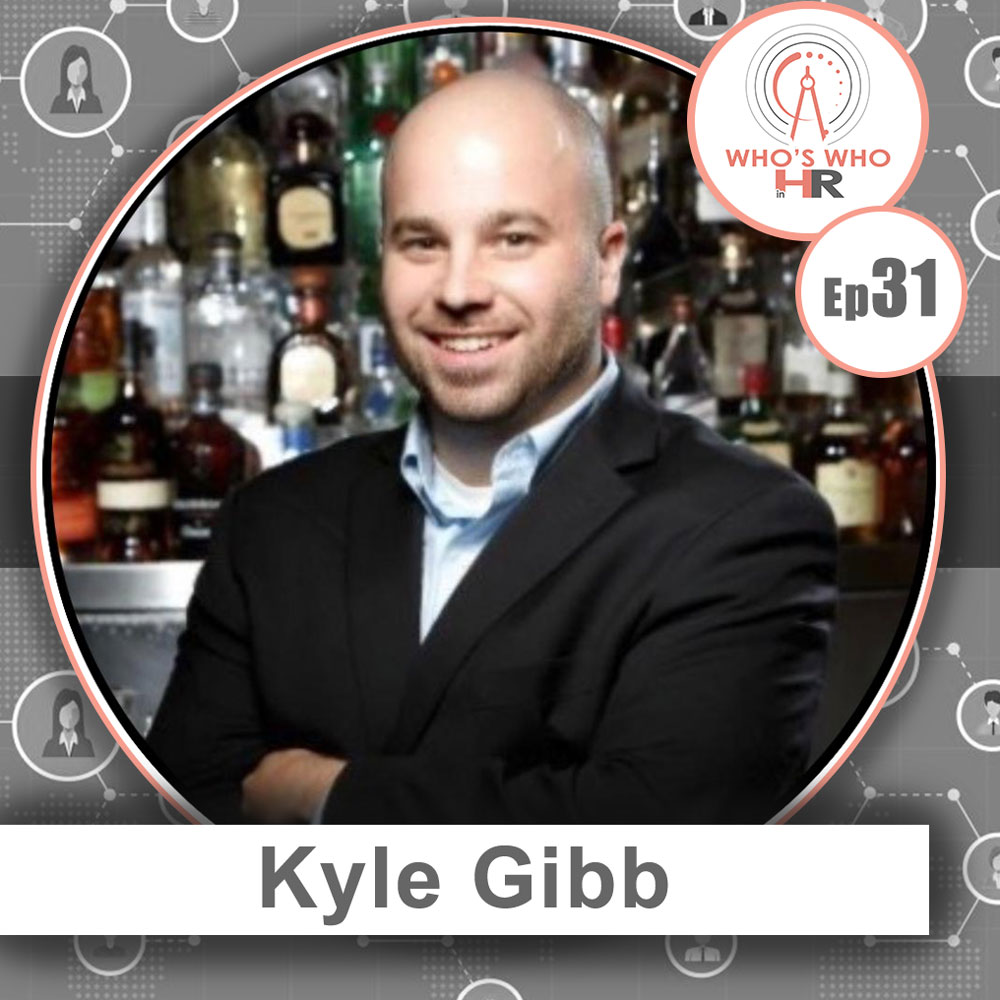 Kyle Gibb graduated from UConn in 2011 with B.S. in Actuarial Science and Mathematics
Following college he worked for Mercer as an Actuarial Pension Consultant for a few years before going to work for one of his Clients, People's United Bank, as a Pension Administrator. Gibb quickly realized there was much more to Benefits and Rewards than just Pension, and his curiosity brought him to Diageo North America where he had the opportunity to grow my knowledge in the rewards space, encompassing Healthcare, Retirement, Compensation and many other ancillary benefit offerings. It also has given Kyle exposure to benefits on a global level and he's been able to accumulate almost 10 years of Benefits knowledge to this point, and looks forward to continuing his learning in this space.
 Kyle is an avid golfer, nature enthusiast, Boston Sports fan, and loves to enjoy a nice glass of red wine or whiskey on the rocks.