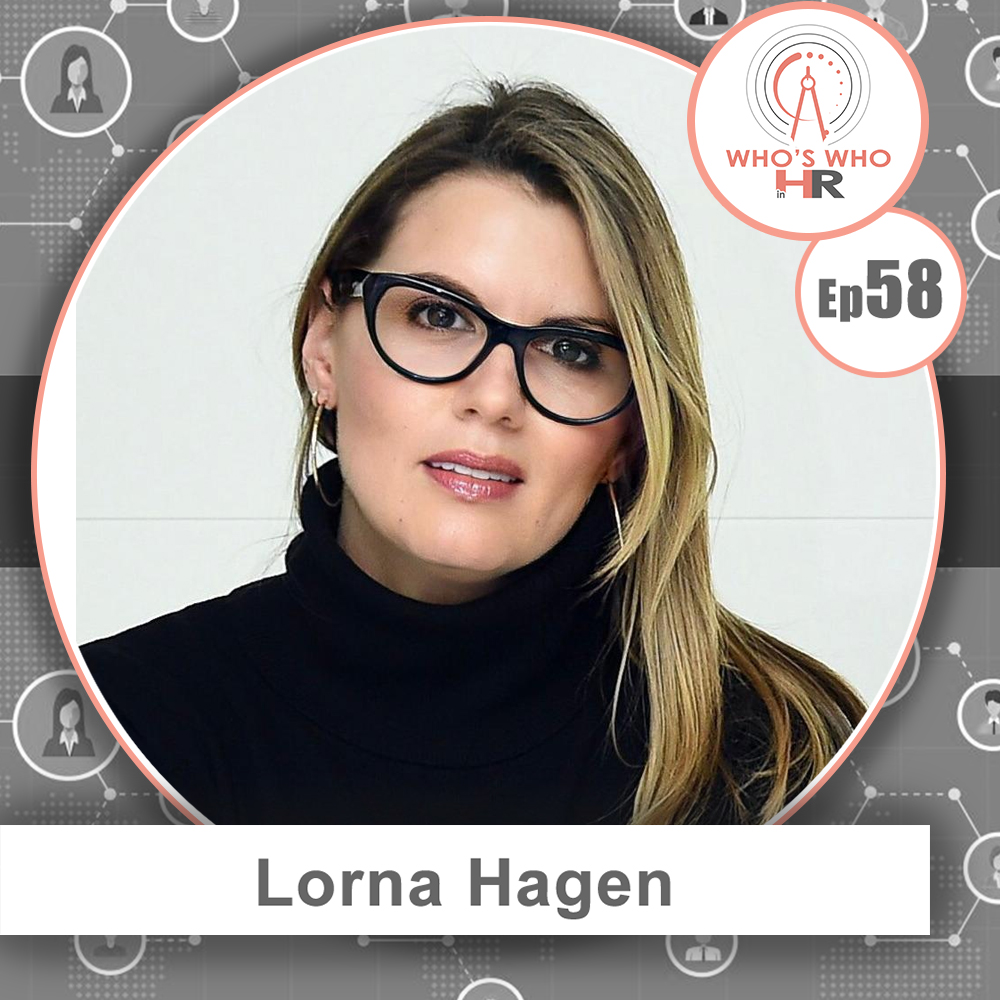 Lorna Hagen is a Human Capital executive with over 20 years of experience focused on building high-performance companies. Today, she is the Chief People Officer at Guild Education.
Prior to Guild, she was Executive Vice President and Chief People Officer and iHeartMedia where she successfully rebuilt their HR function and transitioned the company to fully remote during Covid. Lorna helped lead a successful IPO at OnDeck Capital and lead the organization to 16 "Best Companies to Work For" awards.
At Dow Jones, she executed a transformation of their HR technology, team, and work practices inclusive of global compensation, recruitment, learning and development, and benefits administration.
As a Latina executive, Lorna is passionate about taking D&I from talk to action and is committed to building equitable career opportunities for all employees.