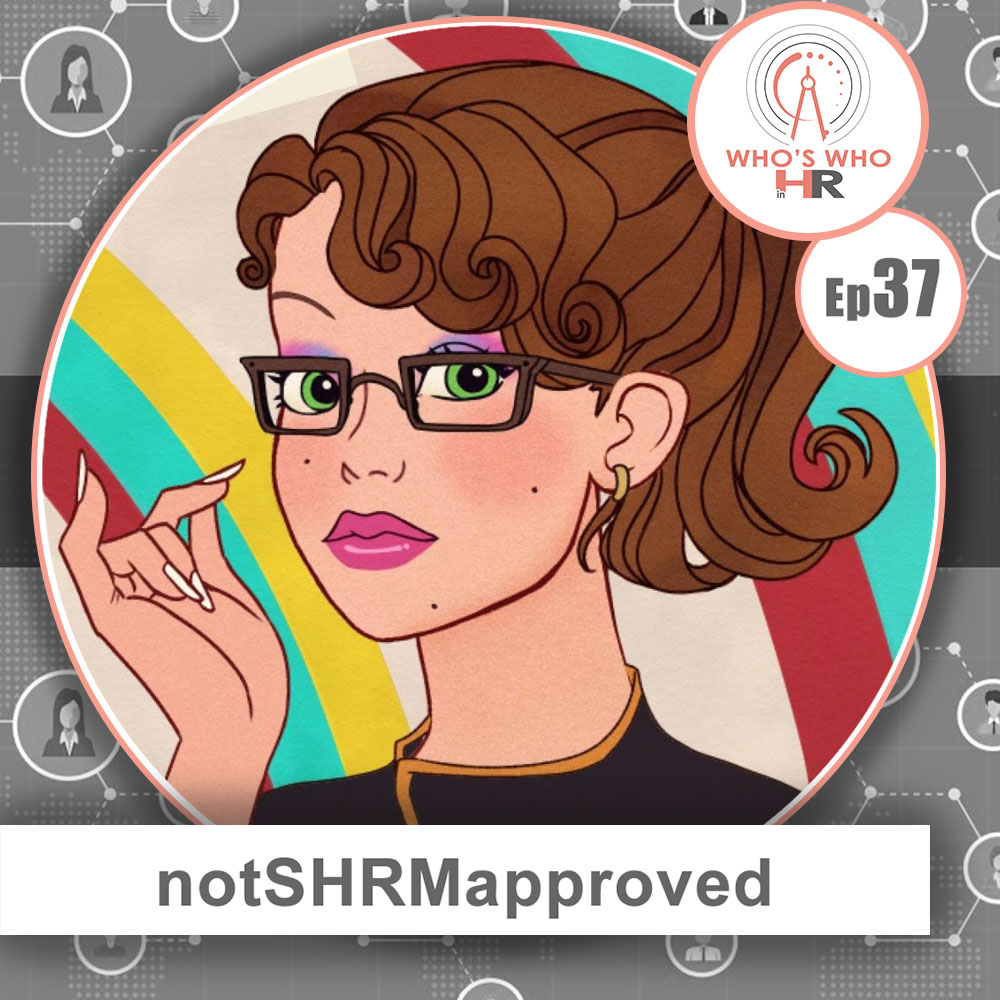 The Admin behind notSHRMapproved has enjoyed the privilege of being in the Human Resources industry for over 16 years in a variety of companies from grassroots start-ups to Multi-National Enterprises, serving in an Executive HR leadership position for the last 8 years. Her verticals have included Financial Services, Professional Employer Organizations, Retail Manufacturing, Government Services, Fashion Design, Restaurants, and Global Distribution. 
Starting in client services work out of undergrad school, notSHRMapproved entered into the Human Resources sphere when she found her passion for compliance and social justice could be combined into one career. She has been the HR guru for organizations as small as 25 and as large as 6,000 employees, ensuring employee-centric policies and procedures were at the heart of every company's culture. Her experiences have been shaped by the warm, wonderful, motley populations that made up each company's employee base and has been the driving factor in keeping service synonymous with success. She now harnesses those experiences to transform the trials and tribulations of HR professionals into relatable and humorous memes and stories on Instagram, Twitter, and TiKTok, earning a rep not only as an au courant HR Executive but as the hostess of an engaging community for the next generation of HR leaders.
She, her husband, and their cadre of children hail from the NYC Metro area. She is an enormously proud military daughter, granddaughter, and sister. She has a penchant for French white wine and ahi poke bowls, an unfortunate addiction to caffeine, a repetitive affair with the word f**k, and an avid love of the sea.