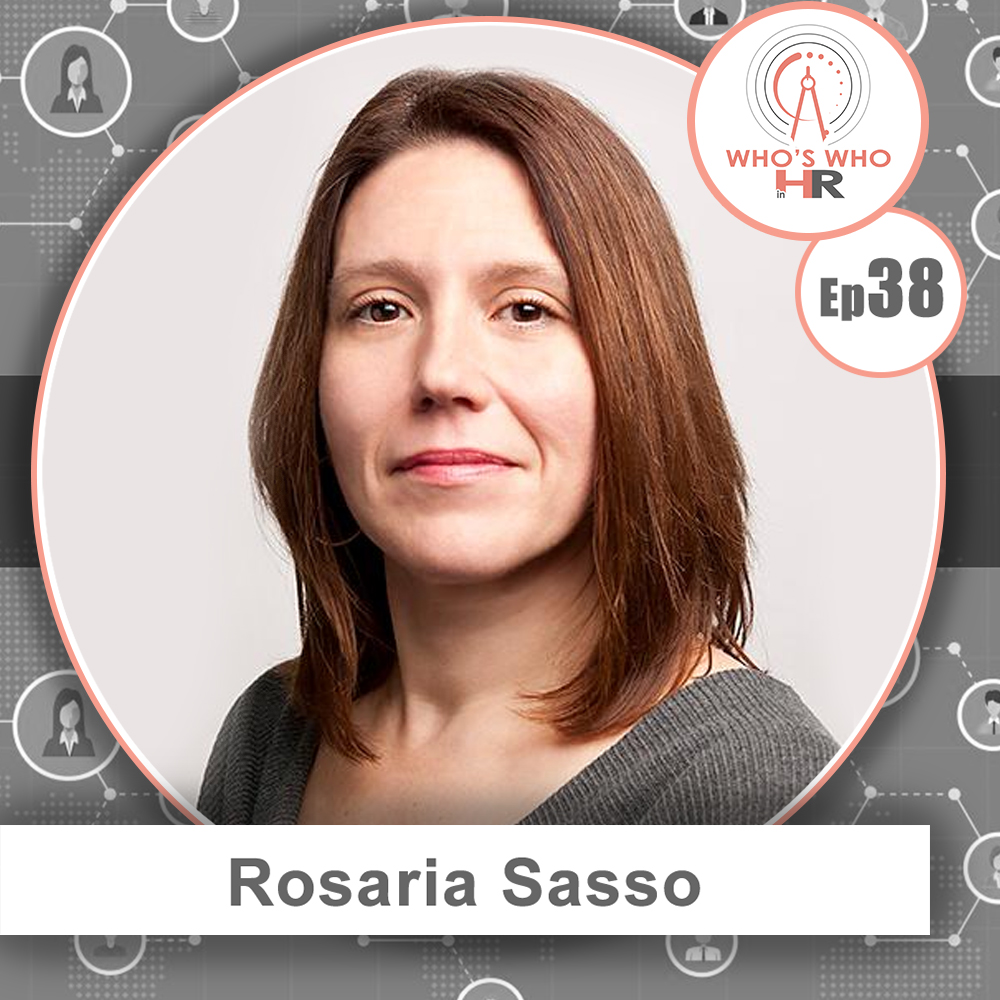 Rosaria Sasso likes to describe the early years of her career in a global management consulting firm as "playing a pension actuary on TV." While she managed to pass some of her actuarial exams, Rosaria discovered that it was her communication skills that made her uniquely suited to address complex topics with her clients. Specifically, it was her clear, understandable manner that translated well both for HR as well as finance and legal. Over the years, her focus expanded from retirement plans to the broader total rewards landscape, with an emphasis on compliance and internal controls. 
For nearly a decade, Rosaria has been applying her expertise to the corporate world, serving as the VP of Benefits Strategy and then the SVP of Global Total Rewards Strategy for a global media and entertainment company. During this time, Rosaria has led numerous initiatives that created strategic impact. These included refining the benefits programs to better reflect the needs of employees and the business, enhancing compensation programs to differentiate on individual performance and implement new vendors, and launching technology transformations to provide an enhanced employee experience in a cost-effective manner. 
Rosaria earned a Bachelor's degree in Applied Mathematics and Statistics from Stony Brook University. She is also a graduate of the Betsy Magness Leadership program, the flagship leadership development program for female executives in the cable and television industry. Rosaria lives on Long Island with her husband, three teenagers, dog and two guinea pigs.