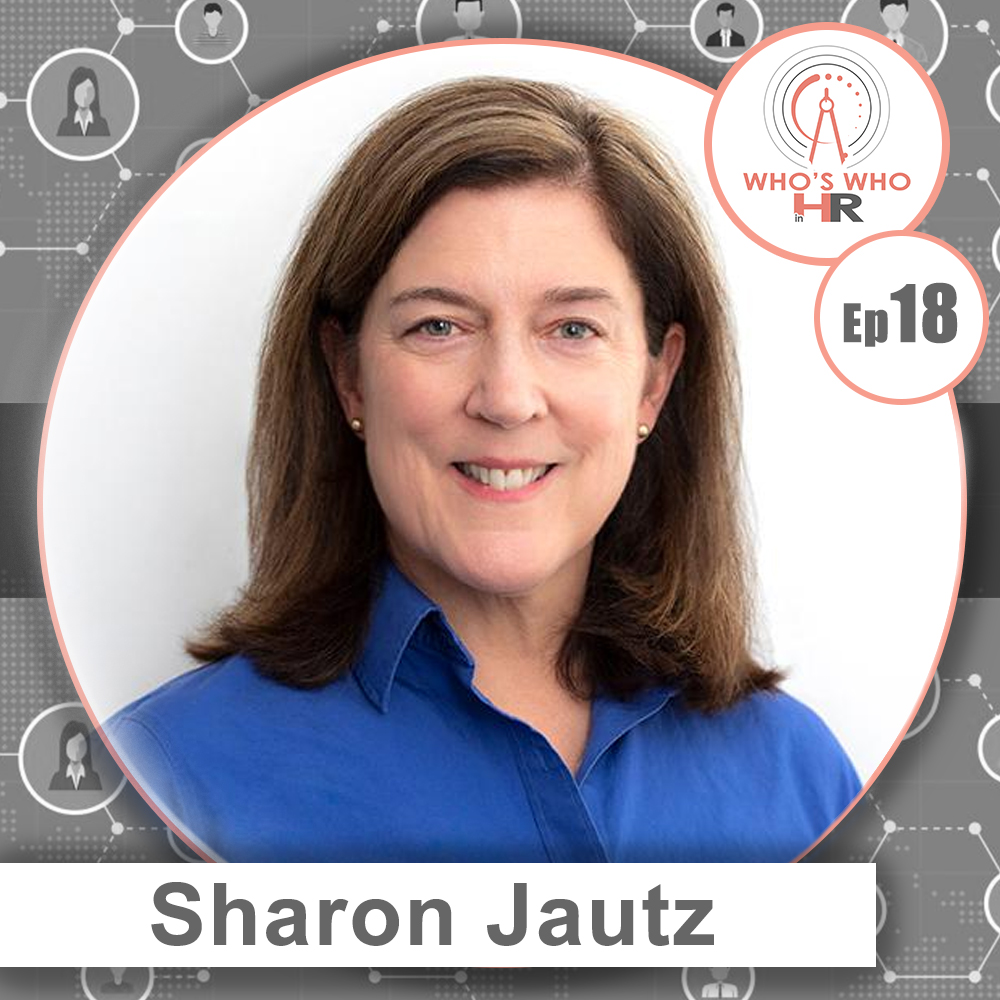 Sharon Jautz has spent over 25 years in Human Resources within the media industry. 
Starting with Fairchild Publications, Sharon grew to become the Vice President and Director of HR, overseeing all global HR functions for this major fashion publisher. She staffed the original Jane magazine with founding Editor, Jane Pratt and worked with Editor, Clay Felker to launch M magazine.
When W magazine opened an office in Paris, Sharon was there to guide the Company through the labyrinth of HR intricacies that go with international employment and establishment of a business.
Moving to Reed Business Information in 2000, Sharon handled HR in New York for 26 media titles including Interior Design, Publisher's Weekly and Variety magazines. Sharon's next move was to Playboy Enterprises where she oversaw the global HR function for Playboy magazine and the licensing division.
In 2006, Sharon was recruited by CEO Jim Spanfeller to help grow the Forbes.com brand and oversee all global HR functions for the rapidly expanding Digital Division of Forbes Media.
Sharon is currently the Head of HR, North America for Ascential, Inc. in New York City and oversees the HR function for Ascential's brands including WGSN, Cannes Lions, Money2020 and WARC.
Sharon studied at the University of North London, UK and graduated with a degree in History from Marymount College, Tarrytown.