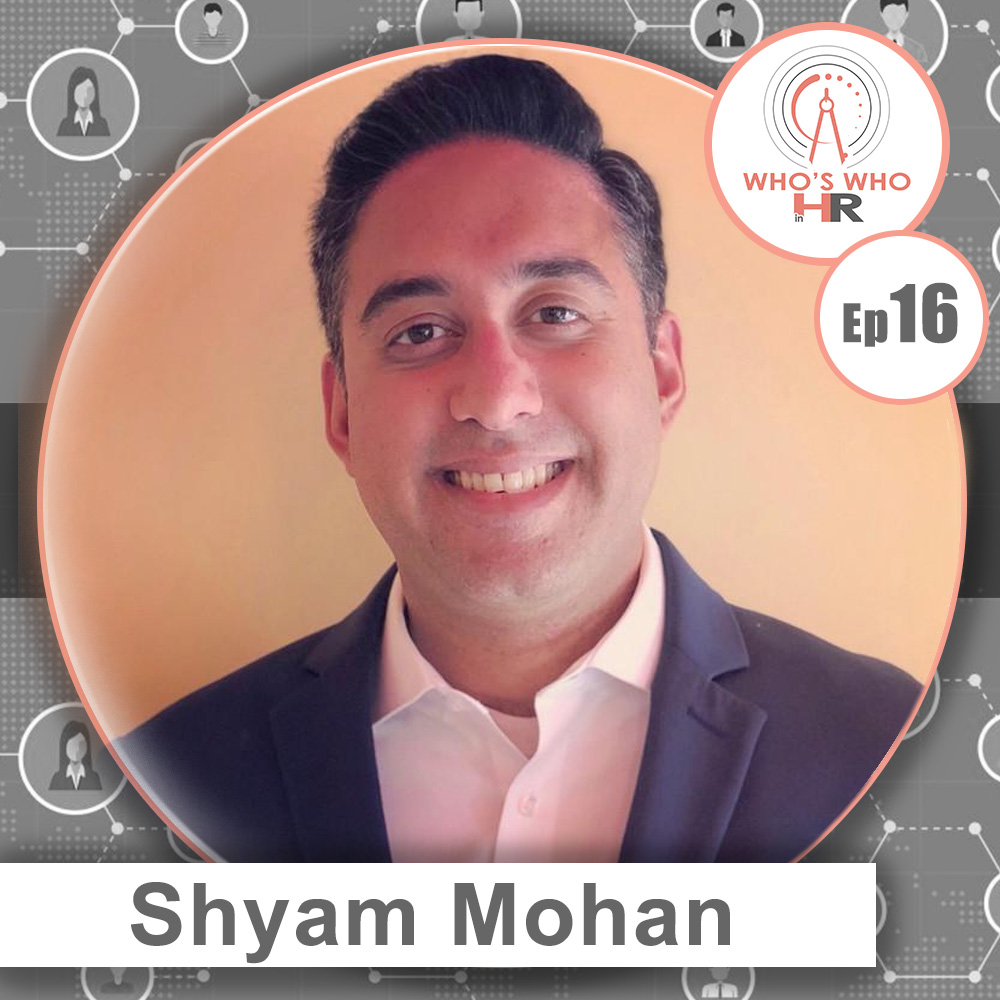 Shyam Mohan is a passionate Total Rewards leader with a wide array of experience building and implementing global compensation and benefit programs and solutions. He brings a strategic focus prioritizing the employee experience while balancing costs and business needs.
He has two Master's degrees from Rutgers University in Human Resource Management and Employee & Labor Relations. Shyam started his career at Johnson & Johnson in recruiting, but quickly moved into compensation & HRIS. He then joined Watson Labs, a generics company that was on the cusp of transformative M&A activity. Here he got extensive experience with M&A's as Watson acquired many companies growing into the multinational generics company, Actavis, and finally acquiring Allergan creating a global brands and generics leader. As the company grew, Shyam's roles within the company continued to grow and he became a trusted compensation advisor to HR and business leaders.
His time with Allergan culminated with him leading all compensation & benefits activity for the divestiture of the Actavis generics business to Teva. Shyam's next role was with G&W laboratories where he was charged with leading the design of a Total Rewards operating model, creating a compensation philosophy and structure, and redesigning their HRIS system.
Currently he is the Senior Director of Total Rewards & HRIS at Fragomen where he oversees Total Rewards, performance management and HRIS. In his time, he has developed a new operating model for how Total Rewards provides services to HR and the business and has implemented a global framework for consistent titling and career paths. The recent focus of Shyam and his team has been working to enhance the communication and marketing of Fragomen's Total Rewards programs in each country to ensure employees are better educated and derive value from all the company's offerings.