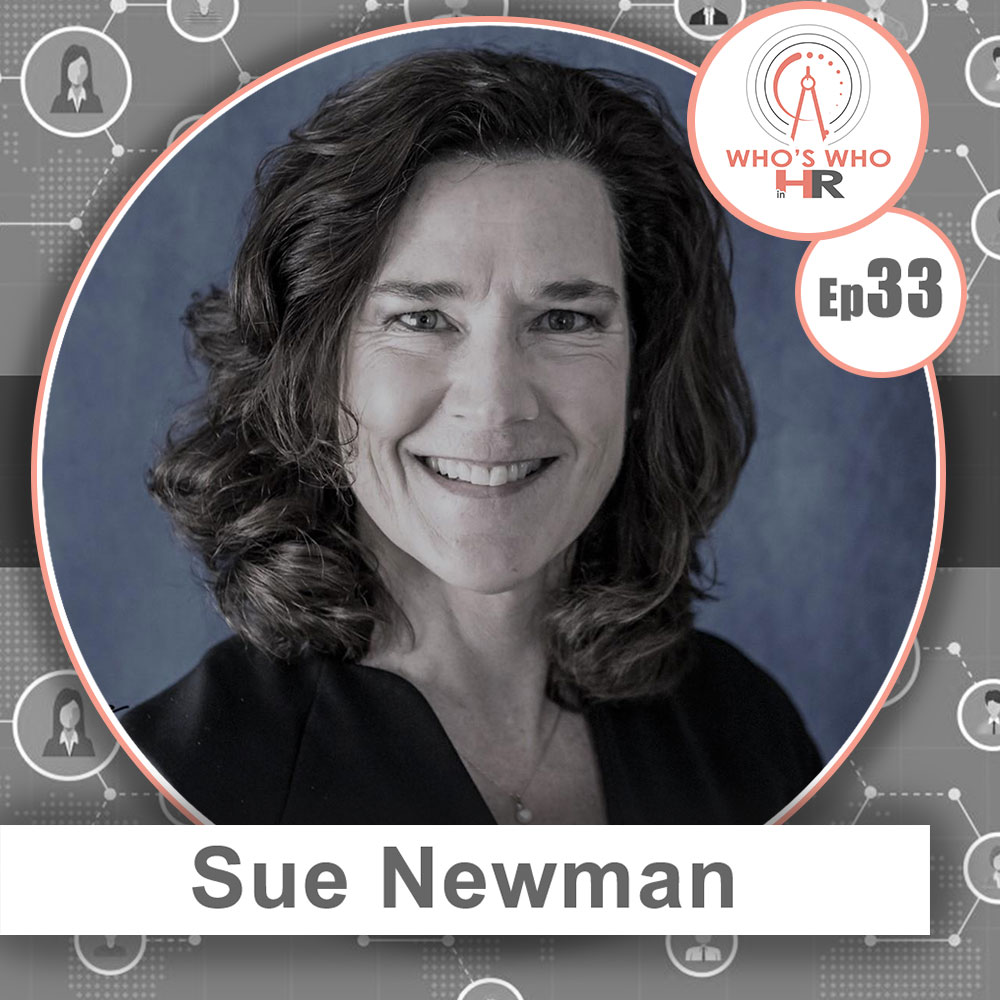 Sue Newman is the Director for HR Transformation for Republic National Distributing Company ('RNDC").  RNDC is the nation's second largest distributor of beverage alcohol in the United States.  On August 1, 2019, RNDC and Young's Market Company (Young's) announced the completion of a Joint Venture Partnership Agreement. As a result of the partnership, RNDC and Young's now service customers in 31 states plus the District of Columbia and employ nearly 13,000 people.
In the newly created role of Director, HR Transformation, Sue serves as HR Business Partner to multiple department leaders providing subject matter expertise, strategic direction, and execution on best practices in human capital workflow processes, policies, and programs and change leadership strategies that impact the enterprise especially in the area of integration, mergers, and acquisitions.  She is a certified Senior HR Professional through the Society for Human Resource Management (SHRM), as well as a certified facilitator of the Myers-Briggs Type Indicator, and a Master Facilitator with Development Dimensions, International.
Ms. Newman has been with RNDC for more than 11 years.  Prior to her role in HR Transformation, she enjoyed a progressive career with RNDC, beginning as HR Manager in New Mexico for National Distributing Co.  She most recently served as the Corporate Director, supporting the organization's Finance and IT departments, in addition to managing a small team of HR professionals supporting RNDC's wholly-owned affiliates in Georgia and New Mexico, National Distributing Co.
Ms. Newman joined the RNDC family after working as an HRBP at Intel Corporation, then as the Payroll / Personnel Manager for the Albuquerque Police Department, in Albuquerque, NM.   She is the proud mother of two young men who are serving in the US Air Force and Air National Guard, and she instructs Basic Pistol and Firearms courses to handgun enthusiasts in the DFW area.