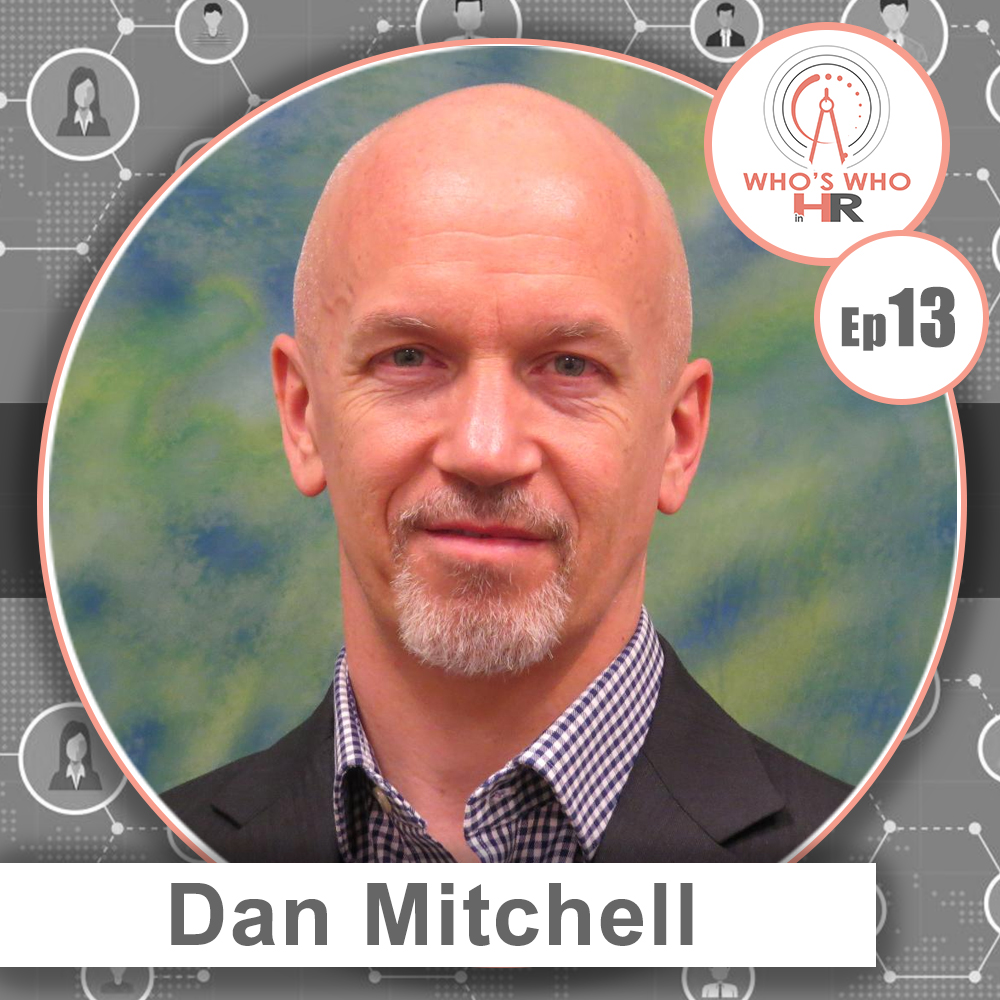 Dan Mitchell (favorite quote: "Say little, do much.") is the Global Learning Leader for Marsh, based in New York City.  Prior to this role Dan was the Talent, Learning & Diversity Leader for Marsh's Asia region, based first in Singapore and later in Taipei, Taiwan, and before that was the Asia Insurer Consulting Group Leader, overseeing dispute resolution, insurer consulting agreements, and yield analysis of Marsh's placements with the largest insurers in Asia.  Dan is a licensed Personal and Commercial General Insurance Broker through the Singapore College of Insurance.
Prior to working at Marsh, Dan held a number of Asia-based consulting and business leadership roles with Mercer, including leading the Mercer region market development function in Southeast Asia. 
Dan is a painfully-introverted US Marine Corps veteran, a certified executive coach, an amateur triathlete, a student of Brazilian Jiu Jitsu, a Joe Rogan Experience podcast fan, a bibliophile (of the paper variety) and a lover of all things from Studio Ghibli (Google it!).